Bespoke Car Import Specialist
With years of experience in the car parallel import industry in Singapore, SGCARS4U.com Pte Ltd offers customers importing vehicles into Singapore an easier alternative to having to take on the car import process by themselves.
We have built our business on understanding that the prospect of importing a car into Singapore can be daunting for people approaching it for the first time. We know that the detailed information required to make the decision to import a car (from Australia, UK, HK, or Japan) into Singapore is often widespread and hard to digest so we are here to help and be your one stop source.
We believe that by entrusting us with your car import you will be able to sit back and relax while we use our worldwide business to business network and industry knowledge to quickly and cost effectively get you and your car back on the road here in Singapore.
CUSTOMIZATION
One size no longer fits all. Any car you want can be customized to your requirements (subject to manufacturer's constraints).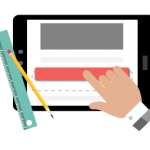 COMPETITIVE PRICE
Due to our direct import advantage and by doing away with a fancy showroom, we can pass down the cost savings to the consumer.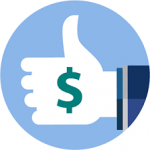 WARRANTY
Vehicles that are imported by us will come with a warranty* program underwritten by local established insurance company.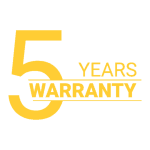 ONE-STOP SERVICE
We handle the entire process from export, shipping, customs clearance, LTA homologation, financing, insurance to final delivery.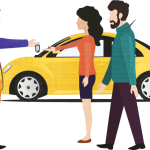 "Jaye is the consummate specialist and artisanal import executor. No mountain is too high for him. I wanted to get a Tesla Model 3 so I wrote in to him. He had never imported a Tesla Model 3 before and he went about doing the research and became an expert in electric mobility and the Tesla marquee as well as all of the quirks and features that I would have to look out for in my car. Highly trustworthy, and gave timely updates through the entire purchasing, import, financing and registration journey which though affected by COVID-19 was still done most professionally and promptly. 12/10 will recommend, 6 stars out of 5. Forget about any other importer, just go to Jaye & SGCars4U."
"Sgcars4u helped me to import a car (Fiat 500 Electric) that was not available in Sg. I was a bit anxious initially, but Jaye helped to explain the process clearly, and set clear expectations about the timeline. Jaye provided regular updates and was very responsive to questions throughout the ~6 months it took from ordering the car until registering it in Sg. This meant there were no unexpected surprises and gave me assurance that the whole process was being handled professionally."
"Congratulations on a job well done! I am glad I picked you for the job. You delivered amidst this COVID-19 global pandemic. Your attention to detail, responsiveness to queries, patience, regular status updates, humour, ensuring due diligence and proper documentation were seamlessly executed at the shortest possible time span were commendable. Most of all, your honesty and transparency gave me the assurance and confidence. I will go to you in my future requisitions. Meanwhile, I wish you every success in your future endeavours."
Kia Stonic (Pre-owned)
Kia Cerato (Pre-owned)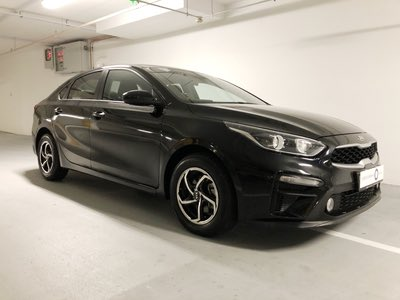 30 Jan 2023 - Import used BMW M2!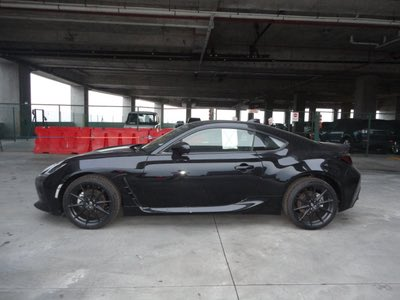 22 Sep 2022 - Used import Toyota GR 86 RZ!
11 Mar 2022 - One and only Fiat 500 EV registered and roaming SG roads!
10 Nov 2021 - 1st unit of the new MK4 Skoda Octavia Estate vRS 2.0 TSI registered!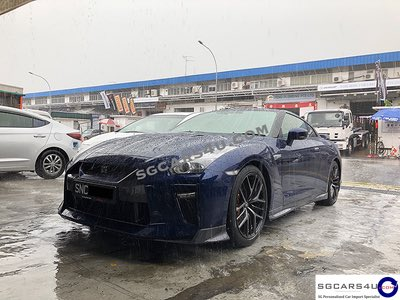 8 Nov 2021 - Registered the 2019 used import Nissan GT-R!
"Awarded as One of the Best Car Dealers in Singapore"