Bespoke Parallel Car Import Specialist
SGCARS4U.com has been involved in the parallel car import industry in Singapore since 2016.
Our aim as a company is to offer customers importing vehicles into Singapore an easier alternative to having to take on the parallel car import process by themselves. We have built our business on understanding that the prospect of importing a car into Singapore can be daunting for people approaching it for the first time. We know that the detailed information required to make the decision to import a car (from Australia, UK, or Japan) into Singapore is often widespread and hard to digest so we are here to help and be your one stop source.
We believe that by entrusting us with your car import you will be able to sit back and relax while we use our worldwide business to business network and industry knowledge to quickly and cost effectively get you and your car back on the road here in Singapore.
CUSTOMIZATION
One size no longer fits all. Any car you want can be customized to your requirements (subject to manufacturer's constraints).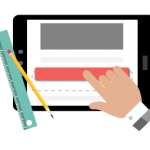 COMPETITIVE PRICE
Due to our direct import advantage and without any funky showroom to upkeep, we can pass down the cost savings to the consumer.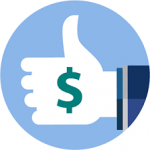 WARRANTY
Vehicles that are imported by us will come with a 5 years warranty program underwritten by local established insurance company.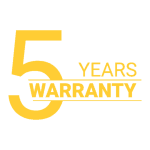 ONE-STOP SERVICE
We handle the entire process from sourcing, shipping, customs clearance, LTA homologation, hire purchase financing, motor insurance to final delivery.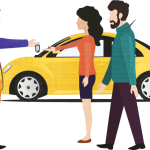 Bespoke Car Import Services
Import of new customized bespoke cars
Import of used cars
Import of JDM wheelchair accessible mobility cars
Import of commercial vehicles (including single/double cab pickup)
Import of classic cars
Homologation of cars & goods vehicles
Registration and road readiness of vehicles
Vehicle hire purchase and motor insurance
"Just collected my Skoda Octavia VRS Combi today. It has been a long process and Jaye has been nice and helpful along the way. Trustworthy importer. Thank you for helping me get the car I've always wanted! Keep up the good work!"
"Relocated to SG and wasn't happy with the choices of vehicles available through dealers. Jaye was able to get the vehicle I wanted with my specifications as a factory order. Highly recommended for his efforts in making sure everything goes through smoothly. Thanks again and enjoying the car."
"Tried sourcing myself for a Mercedes E200 from UK. I could not get the price Jaye offered to me so I decided to buy from him instead. His company is small therefore he could offer the price no other PI can. He is honest and can be trusted. Will definitely recommend him to my friends. Thanks Jaye."
LATEST 2020 CAR MODELS
Contact us if you are interested in importing these new car models or any other models not shown below.
Mercedes GLA 200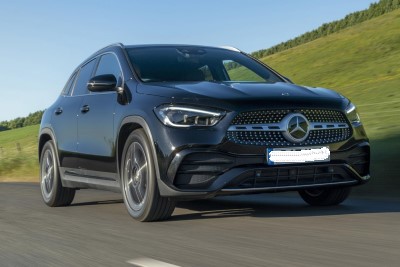 Indicative price (w/o COE) $122,000
Tesla Model 3
Indicative price (w/o COE) $150,000
BMW 5-series
Indicative price (w/o COE) $TBC