Our Story
SGCARS4U.com Pte Ltd was established with the primary objective of providing bespoke/customized car parallel import service to individuals/companies in Singapore.
It was founded in January 2019 as a private company limited by shares.
We are a Singapore based car procurement & parallel import specialist with a fair amount of experience in the motor-trade.
Our team is composed of experienced vehicle import professionals who can handle the import and local regulatory procedures on your behalf.
We pride ourselves on our ability to import most new, used, and classic vehicles either from HK, UK, Japan, or Australia.
We take care of all the legwork for you so you can focus on more important things as you await the car of your dreams. 
Whatever it is you require we will endeavor to supply it.
Our Mission
We are passionate about providing a breakthrough in the local automotive purchasing process.
We aim to fulfill the bespoke needs of every individual each with varying vehicle requirements.
We wish to alleviate the "pain" that an individual undergoes when he can't get a car he favors or when the cost of the car he wants is too stretched.
We believe that we are the best at what we do, so engage us and we promise to fulfill your bespoke car desire and provide a more cost effective vehicle purchase solution.
Our Founder
SGCARS4U.com Pte Ltd was founded by Mr. Jaye Tham, who holds a Masters of Science in Engineering degree from National University of Singapore.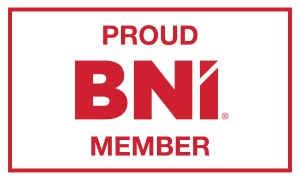 Our founder is a proud member of BNI Singapore. BNI is one of the largest and most successful business networking organisation. With over 270,000 members worldwide, Business Network International (BNI) is the world's largest business networking and business referral organization. BNI is built on a set of guiding principles which form the foundation on which all members interact, conduct themselves and fulfill their goals professionally.