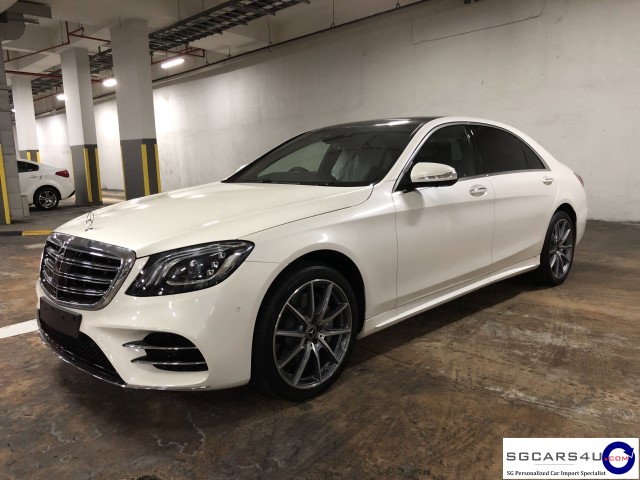 The Mercedes S450L saloon defines the sector and is the one all others must topple. The latest A8 and 7 Series are both much newer than the S and thus have some exceptionally clever tech on-board, but while both are excellent cars in their own right, neither is quite as special as the big Merc.
A facelift in 2017 – this generation's last before it's replaced by an entirely new S-Class – gave many new things. Chief among them new engines, Merc's latest-generation in-line six-cylinder diesels and petrols, plus a plug-in hybrid and the S63 AMG's V8 bi-turbo petrol. The rare-groove S65 is no more, but you can still get a V12-engined S-Class in the form of the super-luxe, super-rare and super-expensive £180,000 Mercedes-Maybach S650.
This update also gave the S-Class an array of semi-autonomous driving technology like Active Speed Limit Assist, Active Lane Change Assist and Remote Parking Assist, most of which debuted in the E-Class. But to make sure the S-Class kept its crown as the techiest Merc, it got a few of its own too. The main one is a kind of active cruise control that, as well as sensing and maintaining gaps to other cars, knows to slow you for roundabouts, corners and tolls using GPS.