Toyota GR 86 2021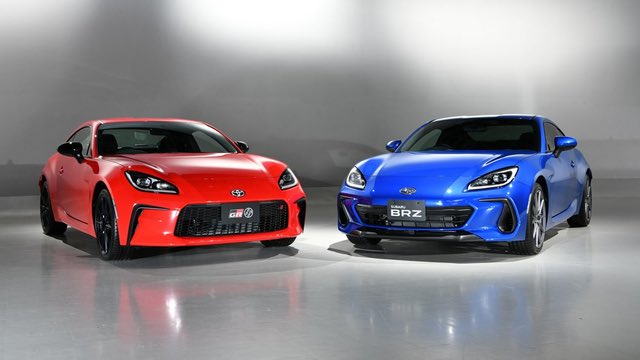 Embodying the spirit of iconic Toyota sports cars, including the 2000GT and AE86, the new Toyota GR 86 is one of the last of its kind. Responsive, agile and engaging, its design has been directly influenced by our motorsport expertise, delivering a unique experience that focuses on what matters: pure driving fun.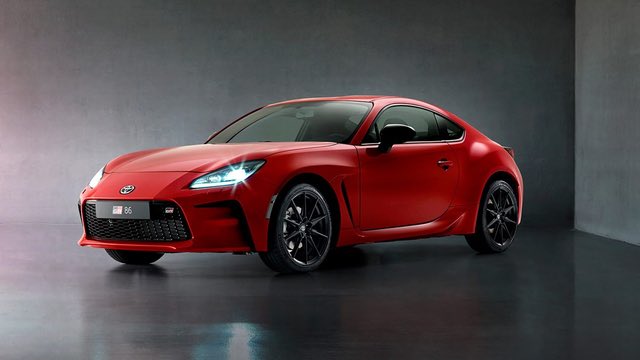 The GR 86 takes everything that made the GT86 so much fun to drive and dials the thrills up even higher. Sleek and sophisticated, its coupé body mixes weight-saving materials, such as an aluminium roof, with motorsport-inspired aerodynamics for class-leading handling and stability. Combined with a new, lightweight, horizontally opposed 2.4-litre four-cylinder engine, GR 86 promises heart-pumping performance that's guaranteed to put a smile on your face.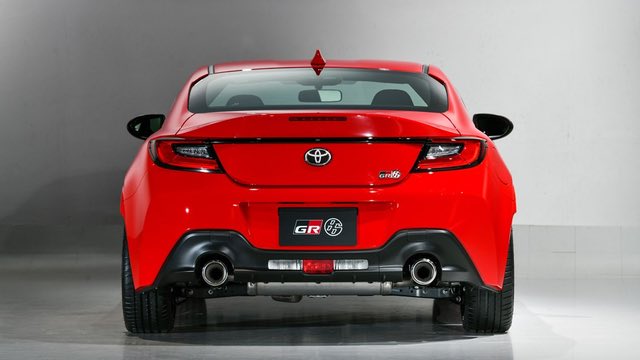 In GR 86, drivers can look forward to a sports car that's faithful to its front-engine, rear-wheel-drive lineage. As well as perfect weight distribution, it enjoys a low centre of gravity for greater agility in the turns, while torsional rigidity has also increased by 50% compared to its predecessor.
How heavy is the Toyota GR86?
It weighs in at an impressively lithe 1270kg (a regular 718 Cayman weighs 1335 kilos these days), and Toyota promises much of that weight is carried low down, for a ground-hugging centre of gravity. That horizontally opposed four-cylinder engine helps here and aluminium is used extensively in the bodywork and roof section.
Other key Toyota GR86 specs for the Japanese domestic market (JDM) include:
Engine: 2387cc four-cylinder, DOHC, Toyota D-4S direct injection
Power: 232bhp @ 7000rpm
Torque: 250Nm @ 3700rpm
0-100kph time: 6.3sec (1.1sec faster than the GT 86)
Kerb weight: 1270kg
Suspension: MacPherson struts (front), double wishbones (rear)
Brakes: Ventilated discs front and rear
Tyres: 215/40 R18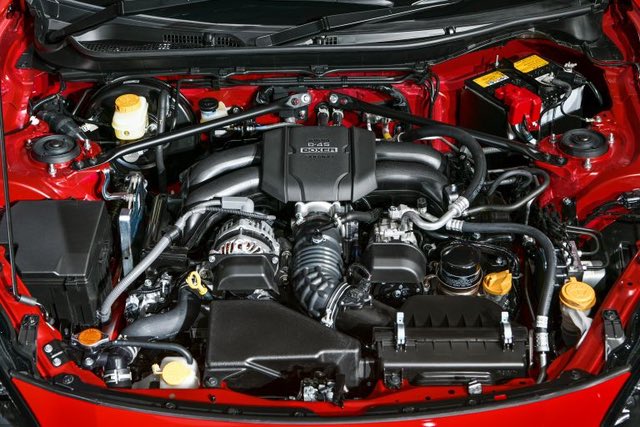 Few surprises inside the cabin: this is a focused, simple, very Japanese interior: it won't win any prizes for creativity and we'll have to withhold judgment on plastics quality until we've sat in it - but we somehow just know it'll likely put function over form, even without having experienced it first-hand.
Pricing for the all-new GR 86 is available now. The JDM GR 86 will be available to order in 3 trims and can be specced in either 6-speed manual transmission or 6-speed sports automatic transmission.
Be First In The Driving Seat of The GR 86